$

100,000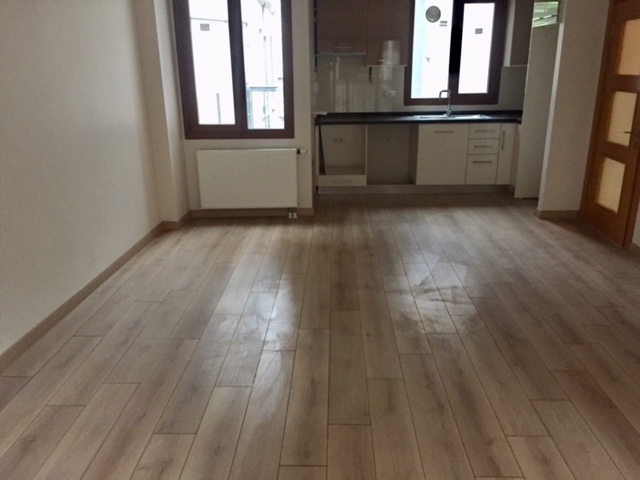 1 Bed Apartment in Old Town!
This is an opportunity to buy a new built apartment in the old town of Istanbul for below 100.000USD!
The exact location is Karakoy/Galata.
Galata (Greek: Γαλατᾶς) was a neighbourhood opposite Constantinople (today's Istanbul, Turkey), located at the northern shore of the Golden Horn, the inlet which separates it from the historic peninsula of old Constantinople. The Golden Horn is crossed by several bridges, most notably the Galata Bridge. The medieval citadel of Galata was a colony of the Republic of Genoa between 1273 and 1453. The famous Galata Tower was built by the Genoese in 1348 at the northernmost and highest point of the citadel. At present, Galata is a quarter within the borough of Beyoğlu (Pera) in Istanbul, and is known as Karaköy.
Details
Property Type : Apartment
Features
Find on Map
Tags