$

270,000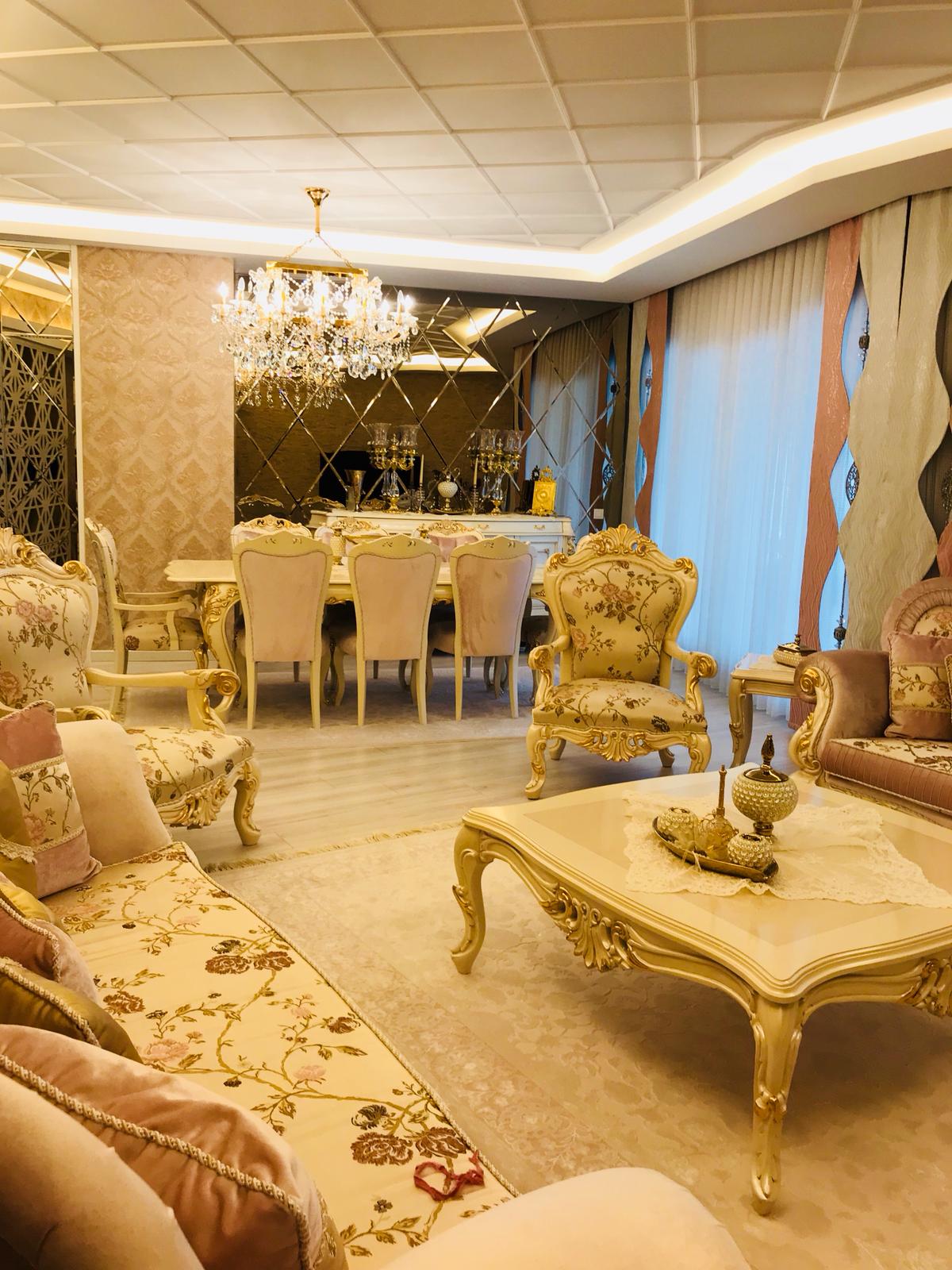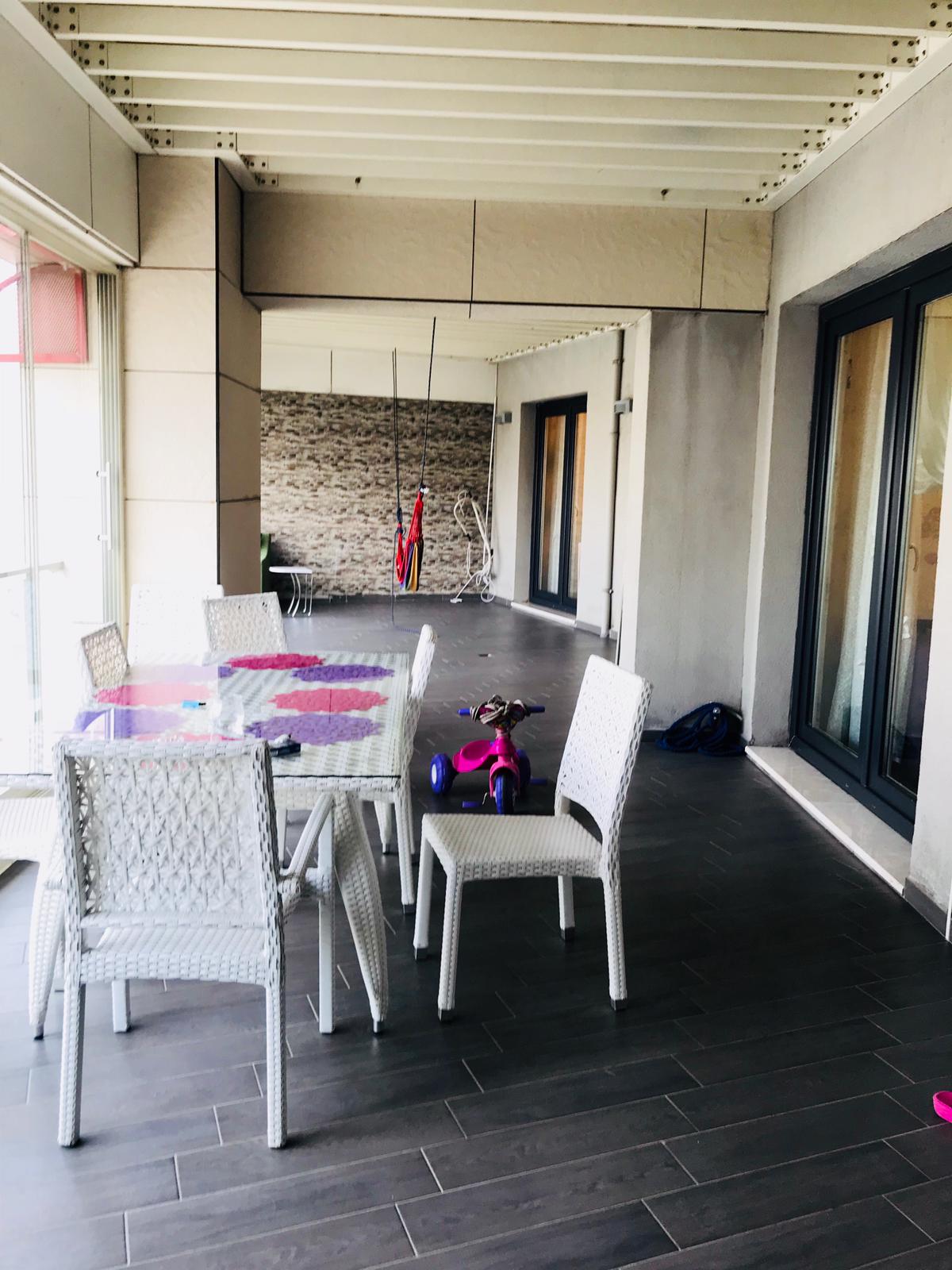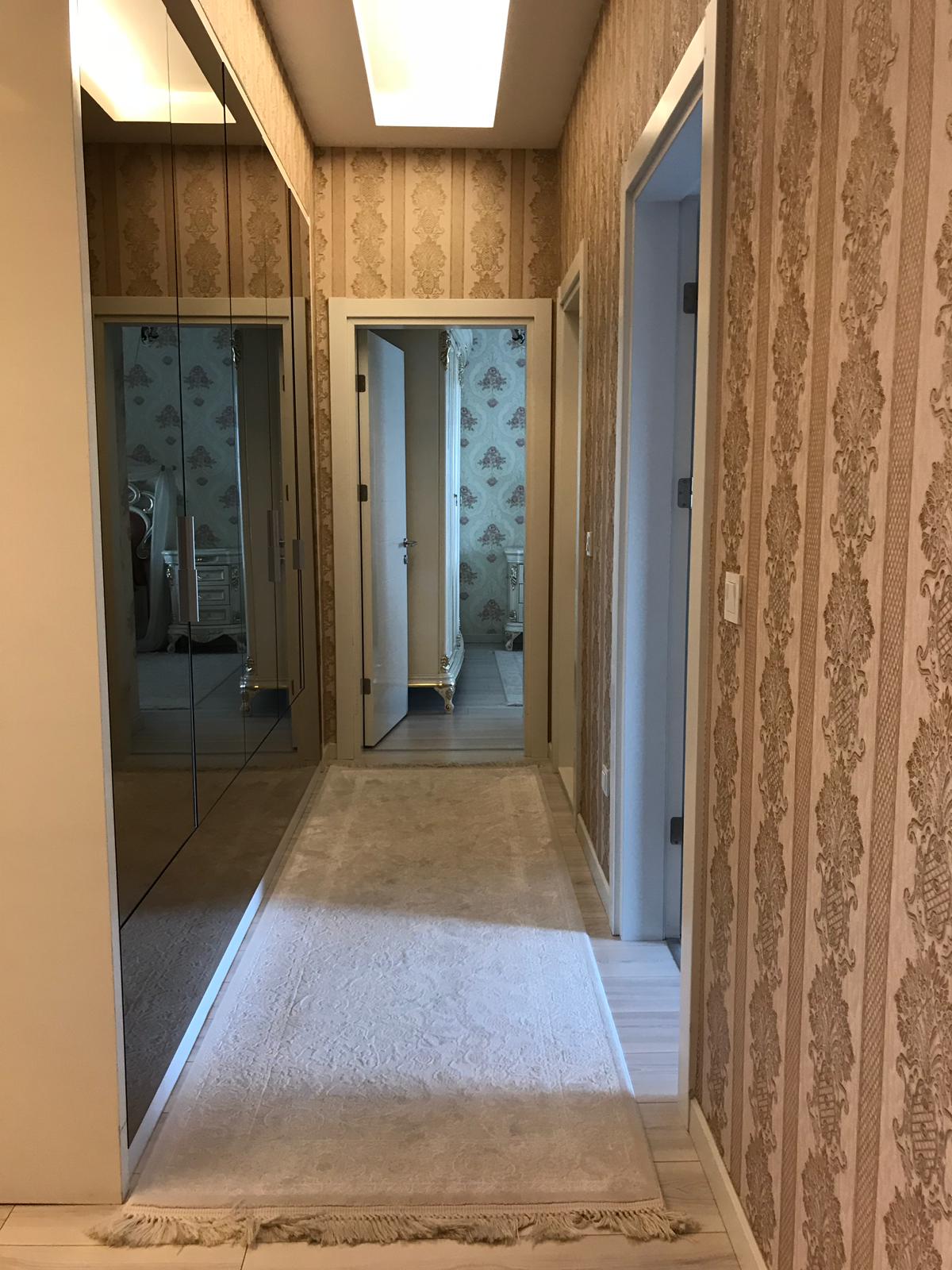 Penthouse Apartment with splendid View!
The project İstanbul Saraylari is inspired by the palaces of the Ottoman Empire, which ruled the city for centuries, and the surrounding towns and reinterpreted with a special understanding of landscaping and modern architecture. The towns involve the most important palaces, pavilions and manors, namely Ciragan, Yıldız and Dolmabahce in the south, Fethipasa and Sultantepe Groves, Kuzguncuk and Pasalimanı in the north. They have been the inspired by the famous İstanbul Palaces.
The project İstanbul Palaces is implemented on a land of 124,201 square metres in Halkali. This is a new popular residential area on the European Side of İstanbul, neighbouring to Bosphorus City.
Consisting of 1,244 houses in total, İstanbul Palaces include the sections of Hunkar Blocks, Hanzade Blocks, Hisar Tower, Koru Palaces, Dolmabahce Manor, Sultan Palaces and Sehzade Palaces.
In this  furnished unit, every item from A to Z is handpicked meticulously and put together to create a genuine luxury.
You can enjoy amazing view from your terrace.
Details
Property Type : Apartment
Features
Find on Map
Tags